BZ's Curse of Strahd - Ep. 17 - You line 'em up, I set 'em on fire!
2 months ago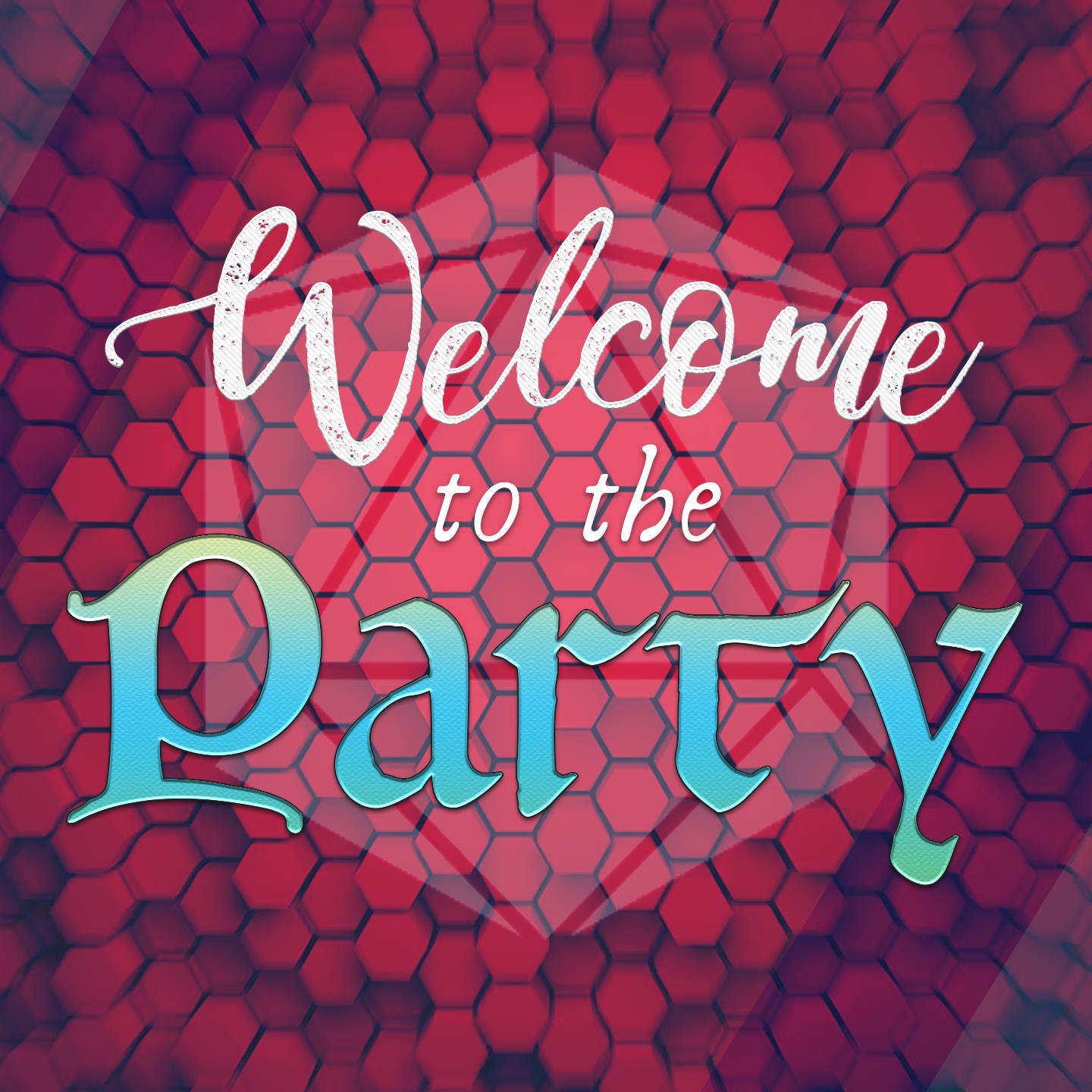 Bookzombie Presents Curse of Strahd Episode 17: You line 'em up, I set 'em on fire! Our heroes discuss the pros and cons of further windmill investigations and have one more fight before arriving at Vallaki.
GoFundMe link for Jason: https://www.gofundme.com/rallying-for-the-radtkes
Cast
Ciaus as Darius Tahlvinhar
Penny as Marmoset Quince (Twitter @happypennski)
Ultan as Semyon Anatov and Eremon (Twitter @thesleepinggod)
Rik as Leena Random (Twitter @beHom_maS)
Jane as Tizryl Forgeflame (Twitter @cellardoor10)
Chris 'Bookzombie' Hill as the DM (Twitter @cjhbookzombie)
Theme music and artwork by The Sleeping God
A 'Bookzombie Presents' Product for Welcome to the Party
Find out more at https://welcomepartyrpg.pinecast.co
This podcast is powered by Pinecast.