BZ's Curse of Strahd - Ep 10 - We've Only Lost Two People So Far!
6 months ago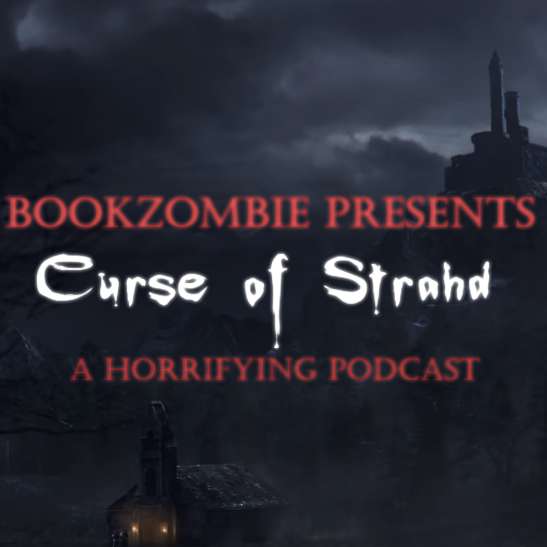 In the great Gant Chart of adventure, our heroes acquire a second mission that needs to be completed before the first can start.
GoFundMe link for Jason: https://www.gofundme.com/rallying-for-the-radtkes
Cast Ciaus as Darius Tahlvinhar (Twitter Dtahlvinhar) Penny as Marmoset Quince (Twitter happypenski) Jane as Tizryl Forgeflame (Twitter cellardoor10) Ultan as Semyon Anatov (Twitter thesleepinggod) Rik as Leena Random (Twitter beHom_maS) Josh as Eremon (Twitter tehsarge) Chris 'Bookzombie' Hill as the DM (Twitter cjhbookzombie) Theme music and artwork by The Sleeping God Episode Notes
Find out more at https://welcomepartyrpg.pinecast.co
This podcast is powered by Pinecast.